Digital
Modern  
Digital
Modern  
Wealth  Management
Oneriver develops digital solutions for all the financial
firms with unique needs. You too can offer your clients
smart and digital financial services with Oneriver.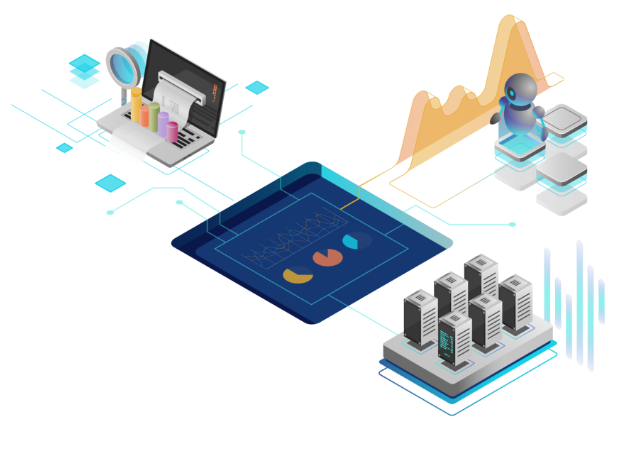 Turkey's strongest firms prefer Oneriver's robo-advisory platform to introduce new products and services to their clients.
Institutional Solutions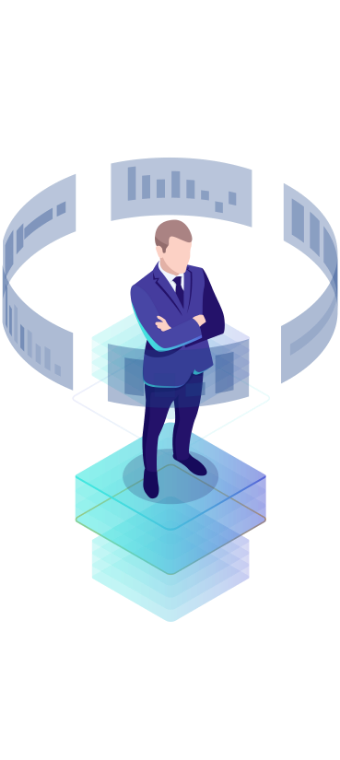 Add value to your company with Oneriver! Financial firms can benefit their clients as well as themselves with Oneriver's customer based and customizable solutions. The graph below is just the beginning!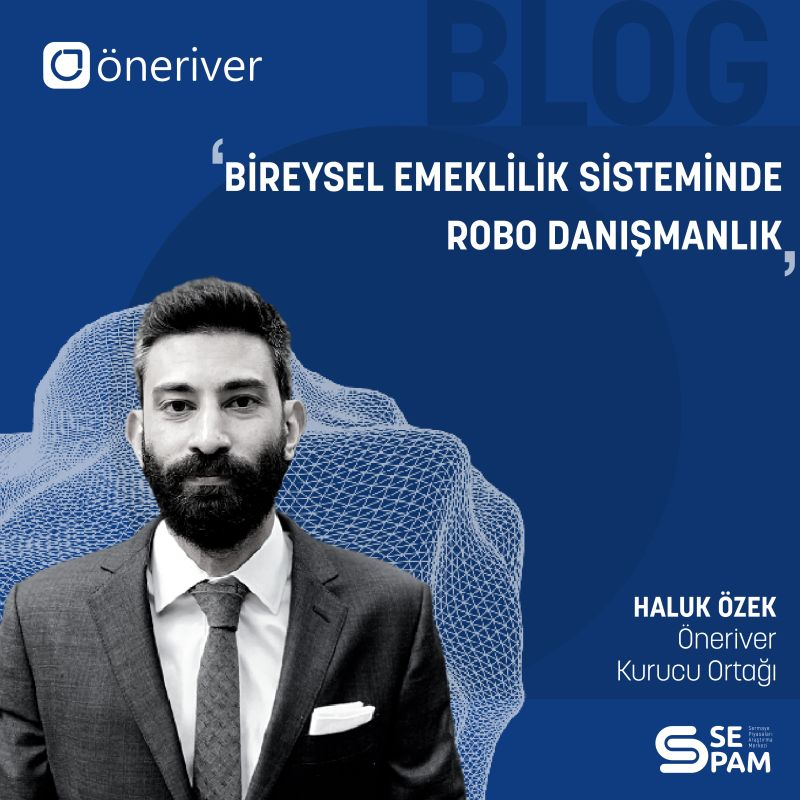 Our Founding Partner and Product Leader Haluk Ozek has penned an article titled 'Robo-Advisory in Individual Pension System' for the '1 Guest 1 Article' column published by the Capital Markets Research Center (SEPAM)!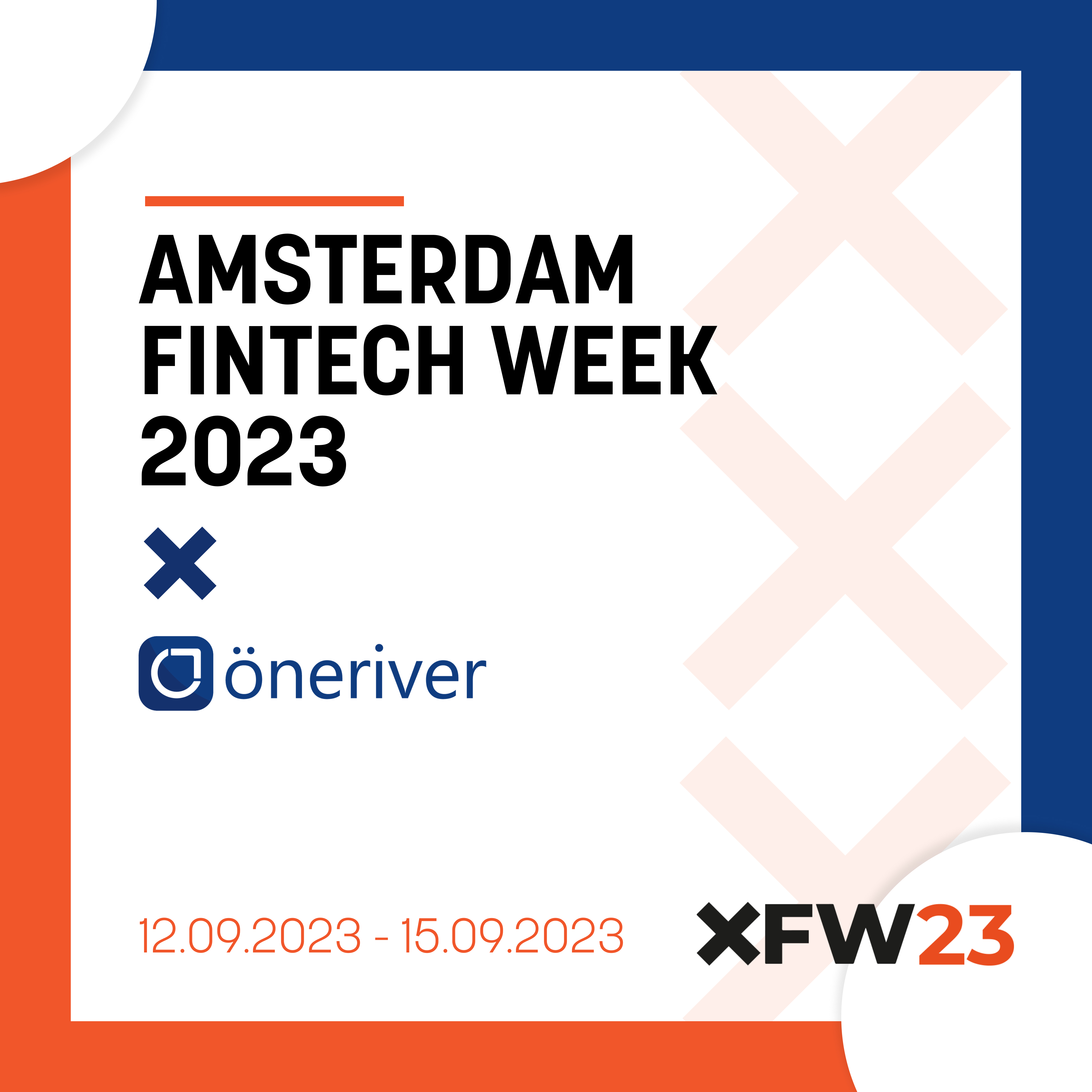 As Öneriver, in line with our goal to closely follow the latest developments in the world, we are attending the Amsterdam Fintech Week taking place between September 12-15! We are thrilled to participate in this event where leaders from the Fintech ecosystem will gather to discuss the latest trends, challenges, and opportunities in the sector.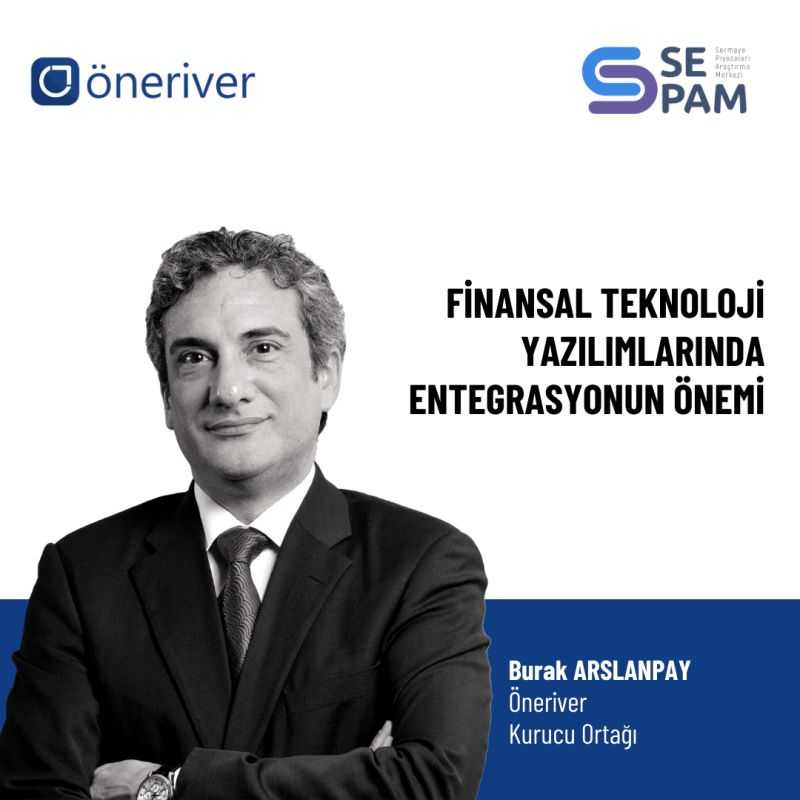 Our Founding Partner Burak Arslanpay has written an article titled 'The Importance of Integration in Financial Technology Software' for the Capital Markets Research Center's '1 Guest 1 Article' column. To read the article: https://lnkd.in/dvEfGFxk