Digital
Modern  
Digital
Modern  
Wealth  Management
Oneriver develops digital solutions for all the financialfirms with unique needs. You too can offer your clientssmart and digital financial services with Oneriver.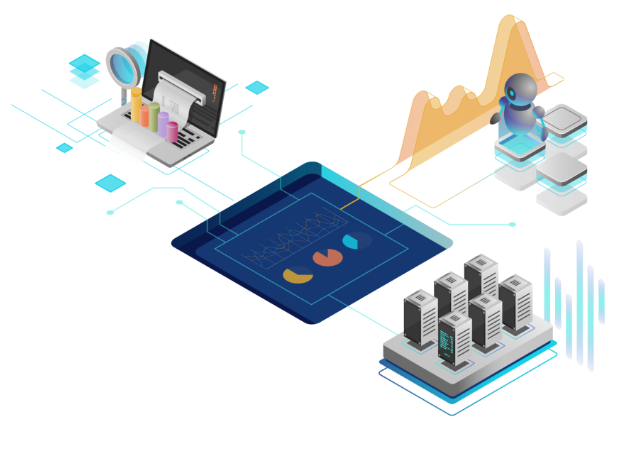 Institutional Solutions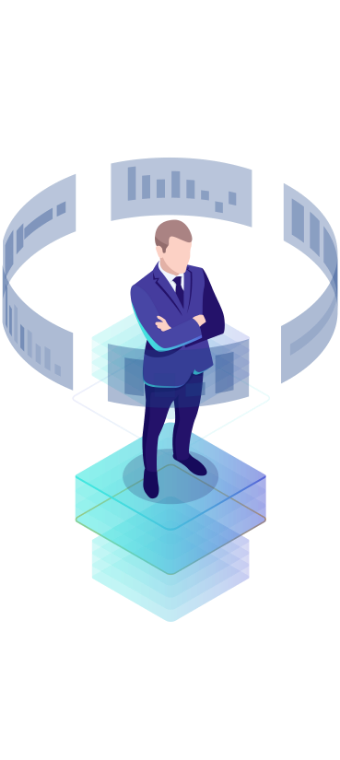 Add value to your company with Oneriver! Financial firms can benefit their clients as well as themselves with Oneriver's customer based and customizable solutions. The graph below is just the beginning!